Restaurant LE MERIDIEN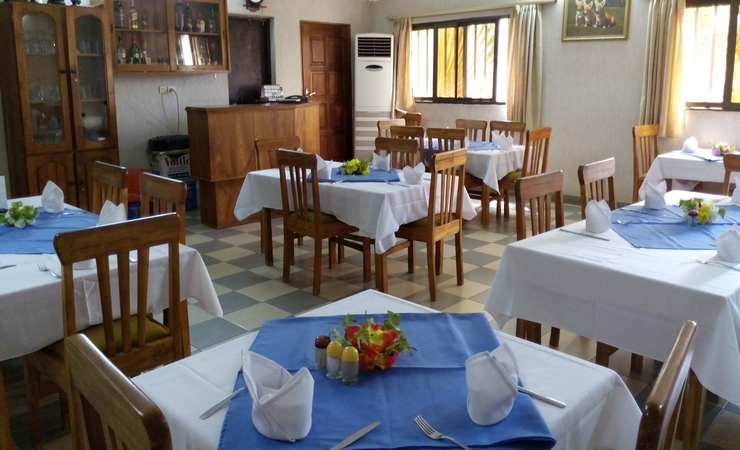 In a modern setting, felted with gourmet tables nicely set up, our restaurant LE MERIDIEN offers healthy, simple and dietetic cooking which privileges local products meticulously chosen for you.
Each menu is made on site, using the simplest ingredients, while promoting fresh, regional and local products, bringing out odors and flavors that invite the entire audience.
New and audacious flavors enter our doors every day, and we can not refrain from tasting them.
Book your table at any time and come experience a range of culinary delights in a friendly atmosphere. We offer international and African specialties. Tasty and authentic Togolese specialties complete the menu.